Team building activities and company events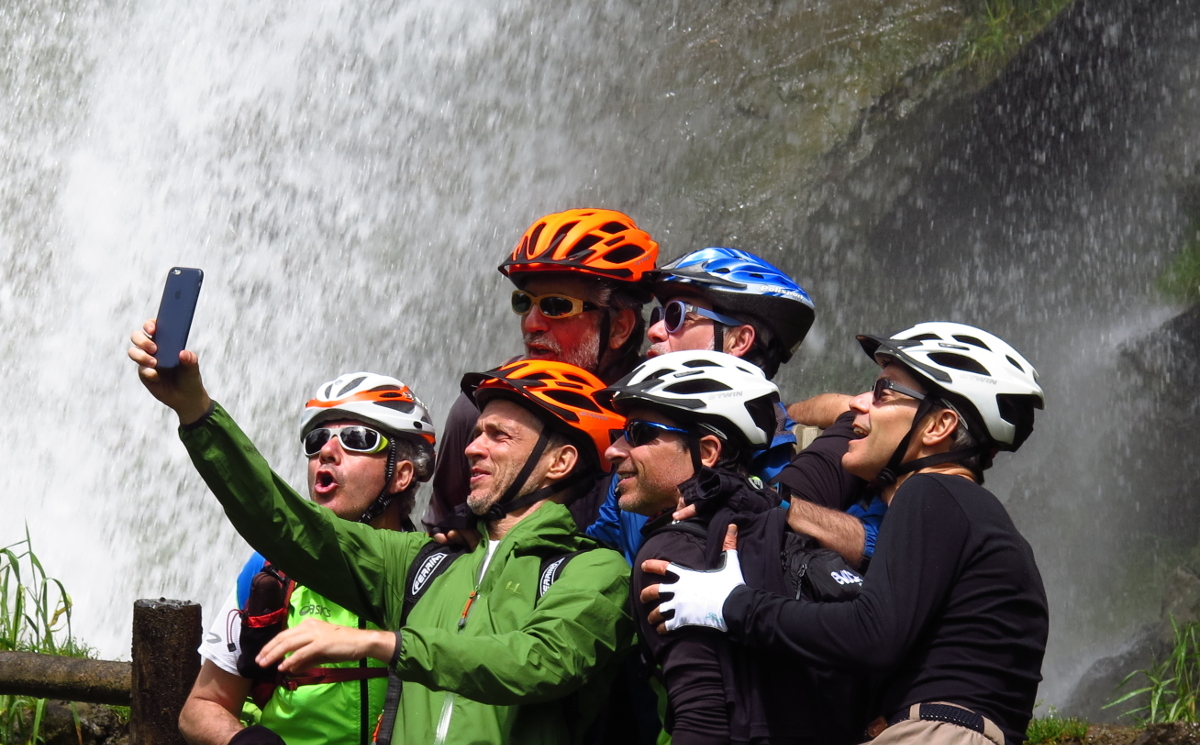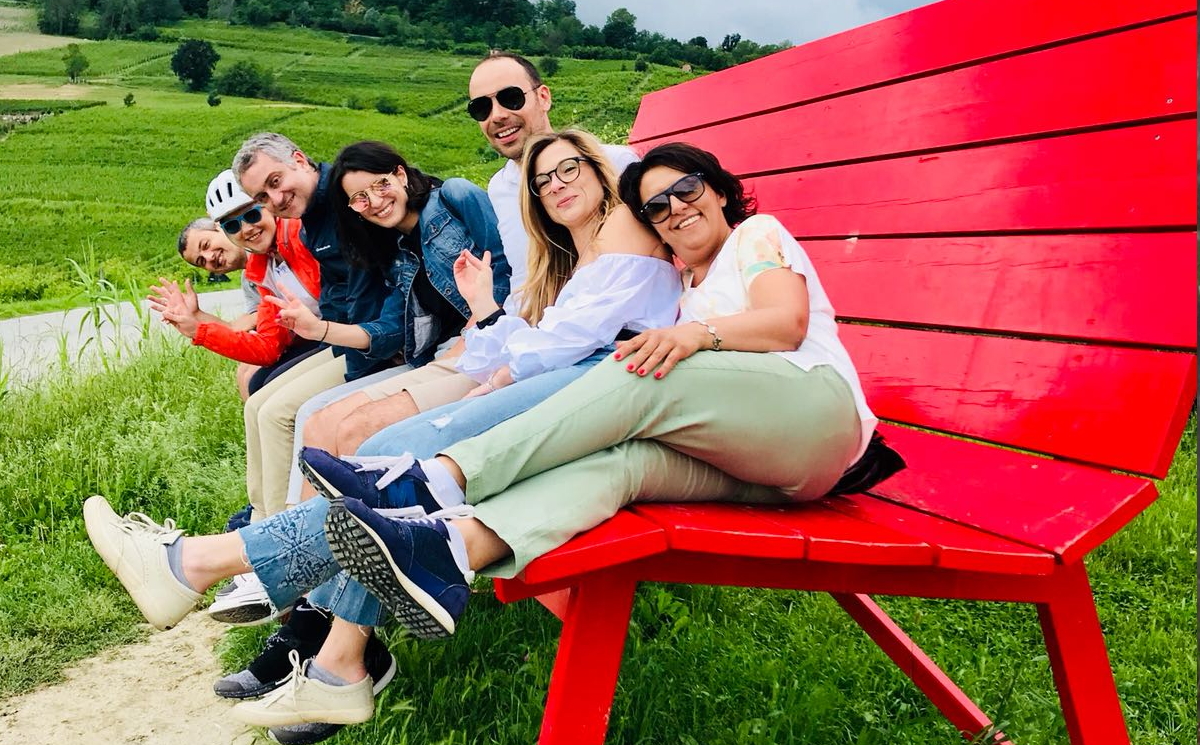 Team building activities and company's events
Do you want to organize one event for your employees?
Maybe you need to strengthen your work group or to consolidate your company membership.
Is your goal to increase the productivity of your work team?
You can organize one 'BikeSquare ebike day' for your work group. It will be a funny and useful experience.
With the ebikes your collegues could have a fantastic experience and it isn't necessary they are sportif people...can they go by bike? It's enought!
Not just ebike
BikeSquare has started collaborations with companies that deal with training and business consulting. So, if you want to organize an electric bike day for your work group, you can be sure that it will not only be a 'bike ride' but it will be an opportunity to work on your needs and to propose activities to achieve your goals.
Do you need more information about BikeSquare activities for companies?