Rent an ebike and discover Italy and Europe
Easy rent, cycling fun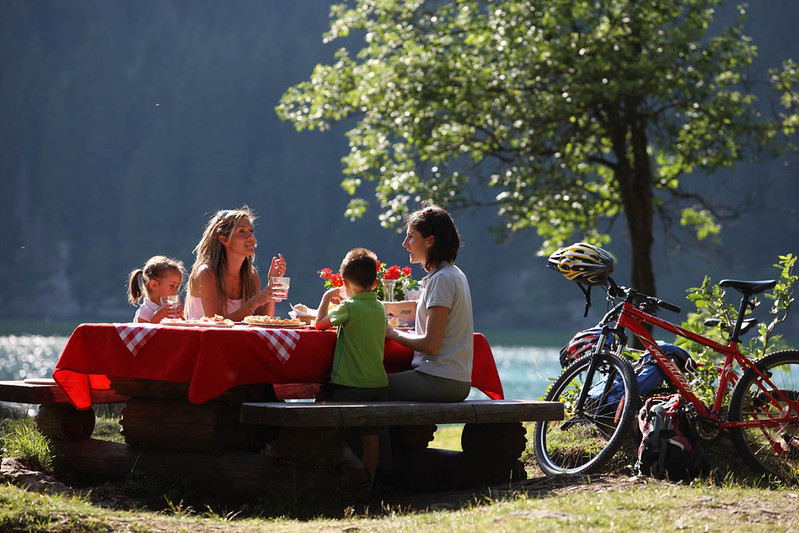 Esperienze in e-bike, studiate da gente del posto
Esperienze in e-bike già organizzate per te.
E' tutto organizzato, devi solo pedalare con i tuoi amici.
In bici elettrica a contatto con la natura, alla scoperta dei sapori del territorio.
Prendi la bici,
segui il percorso con l'APP
e poi scopri i prodotti del posto ti fermi a mangiare, a degustare il vino, o trovi un pic-nic organizzato per te.
Scopri tutte le esperienze
Regala esperienze, non oggetti :-)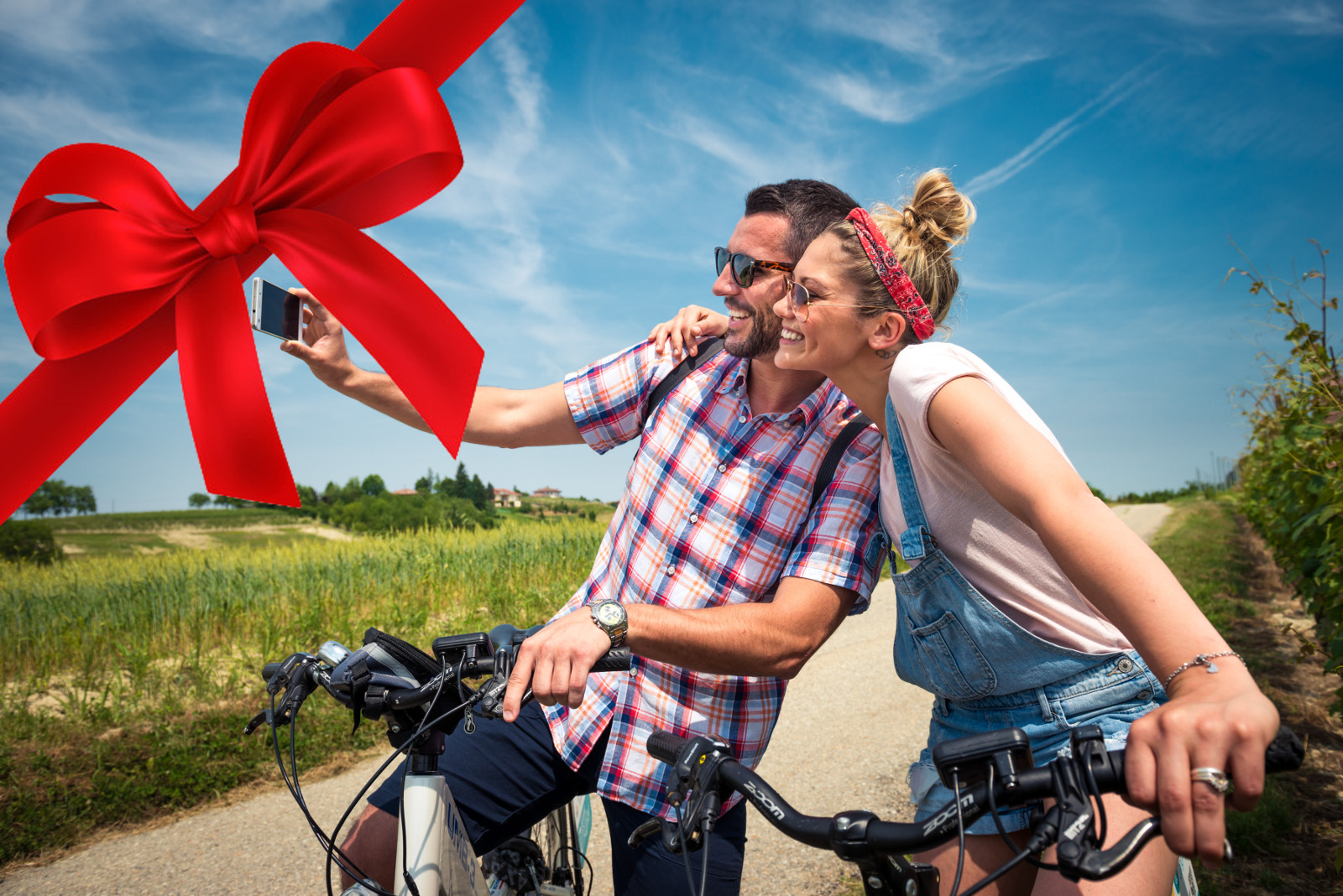 Un buono regalo da usare dove e quando vuoi
Un oggetto stufa, una bella esperienza si ricorda per sempre. Compra un buono regalo per il divertimento!
Acquista un buono
Noleggio libero, percorsi autoguidati con l'APP BikeSquare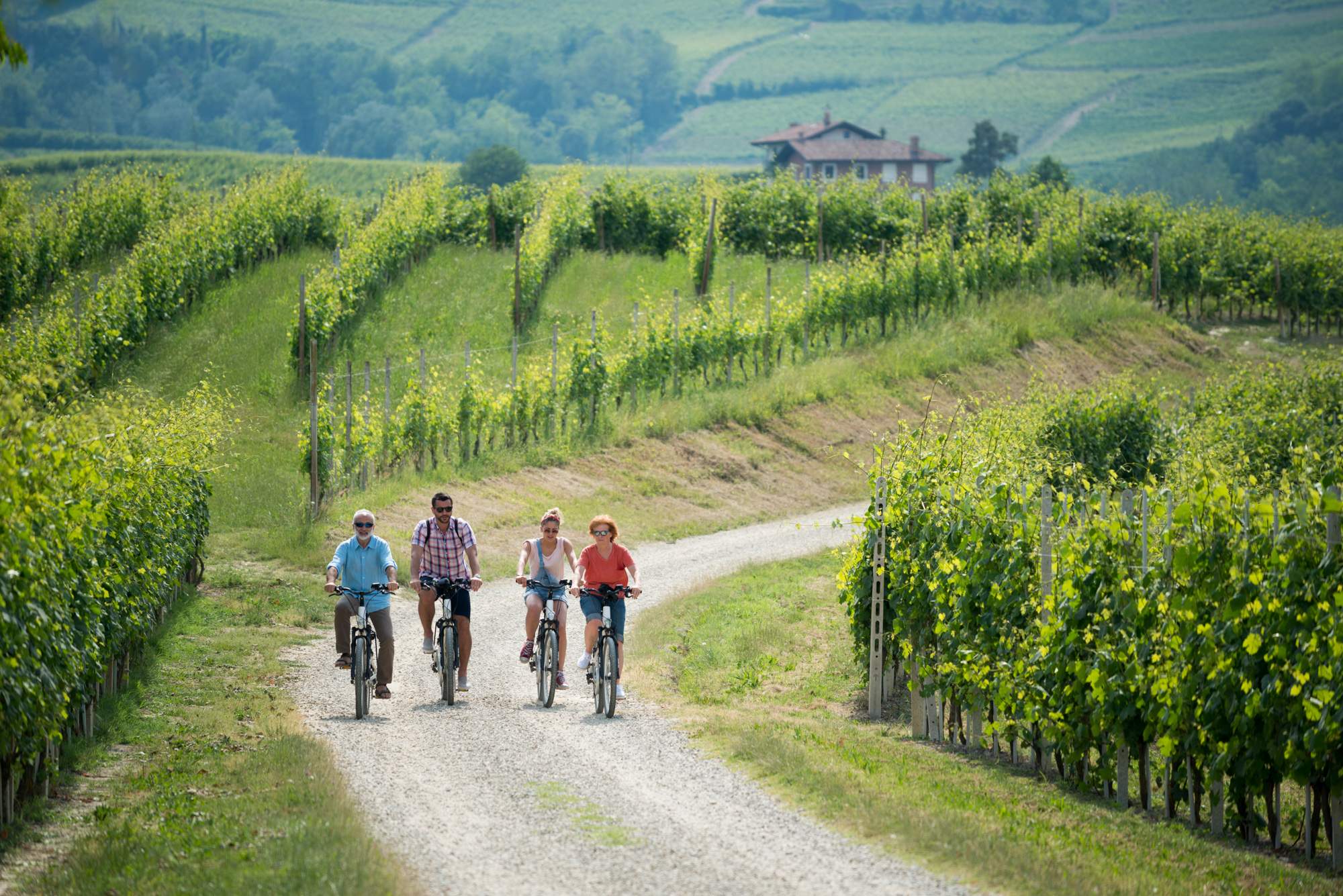 Percorsi da favola su strade secondarie
Con l'APP esplori il territorio con il tuo ritmo come se fossi accompagnato da una persona del posto.
Oppure richiedi l'accompagnatore per un tour guidato.
Scopri i percorsi TOP
Un luogo da da scoprire questa settimana?
Il feudo di Rovasenda
Rovasenda (Baraggia)
Arrivando a ROVASENDA si scopre un antico castello medioevale la cui torre, alta 48 metri, domina sul...
Visita questo punto
Scopri dove puoi divertirti in sella ad una ebike in Italia e in Europa
31
Partners and Points of Interest
Download
BikeSquare APP is free and availabel for Android and iPhone.
CHOOSE
Browse the routes, and choose the one you like the most
LET US GUIDE YOU
Relax! The APP will show you where to go.
DISCOVER THE RESTAURANTS
Launch break? Find the right place for you.
WHAT TO SEE?
While you pedal the app will suggest where you can stop for a historical, cultural or naturalistic visit.
SLEEP WELL
Staying over for some days? The APP presents the best e-bike friendly accommodations.
BikeSquare Network Services
Free App
Download our free app.
Choose your tour.
Enjoy your ebike experience
Wine and food tasting
More than just ebike!
BikeSquare app helps you to decide where to stop for eating and tasting local food and products
Guided tours
Would you rather be guided?
Our guides are experts of the place you are visiting and they deeply know the territory
Bike Delivery
Do you want to leave from a different place?
We deliver the bike wherever you desire.
Family Tours
Tours for the whole family, family friendly places, child seats, helmets and trolleys
Shipping
Did you buy food and wine during your tour? Don't carry your burden, we will pick your stuff and deliver to your hotel.
We work in network with